Sue would love to chat with you about classes, questions about upcoming events or just the love of making pottery.
Call Sue at 970/484-8183 or email smokestackpottery1@gmail.com.
We are located on the tracks just North of Old Town, Ft Collins. Stop by and check out our Gallery too!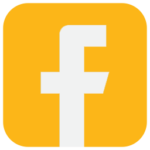 Smokestack Pottery is happy to announce that we will reopen for classes and gallery hours on May 16th.  If you are interested in shopping for pieces in the gallery you are more than welcome to come in, but let's try to keep it to 4 people at a time.  For the students and guests we are taking every possible precaution to uphold social distancing and restrictions as recommended.  Face coverings are required at all times.